This page describes some of my code projects; please have a look at my github page for a complete list. Other than that, I also contribute to the code base of the Bro network security monitor.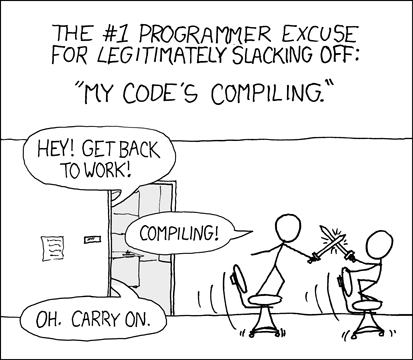 A rich-typed event abstraction for expressing high-level activity. Examples of events include a system call, an alert from an instrusion detection system, or an application log entry (syslog, apache, or Windows event log). Written in C++11, the library comes with its own unbuffered I/O stream abtraction which offers zero-copy semantics. On top sits an extensible serialization framework which lays the foundation for platform independent data exchange.
A platform for network forensics and incident response. The system uses Øevent to represent activity and libcppa for intra-machine (across cores) and inter-machine (across cluster nodes) scaling. VAST is still under development.
A header-only C++11 Bloom filter library. Its policy-based design makes it very flexible to customize and allows for creating new combinations of storage, hashing, and partition properties. The implementation features the following Bloom filter types: basic, bitwise, spectral (MI and RM), A2, and stable.
A github web-hook service that creates detailed diff emails with the help of git-notifier.
A Linux kernel driver for the DreamCheeky USB missile launcher.